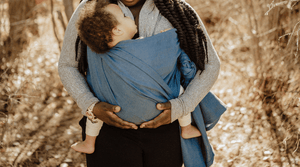 BUILD YOUR OWN WRAP
Don't see exactly what you're looking for? Let us make you a custom baby wrap, right here in Canada. Exactly the way you want it.
Within 3 business days
We whip up the best baby carrier for you that fits your style.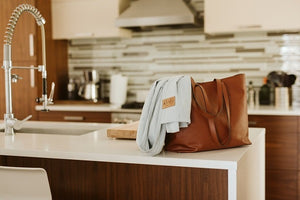 Steps to Build Your Wrap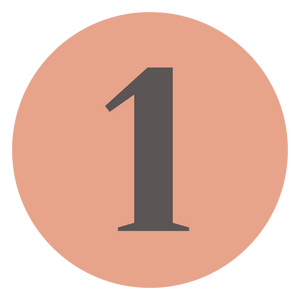 Pick your fabric
We have many colours of linen twill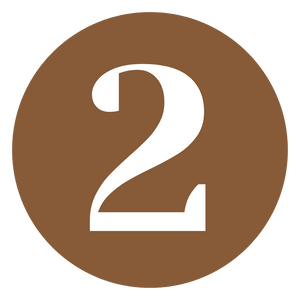 Select your length
We have wraps from size 2 to 13 +
And voila! Our magical sew masters whip up your custom order and ship it to you almost as fast as buying one in our existing inventory.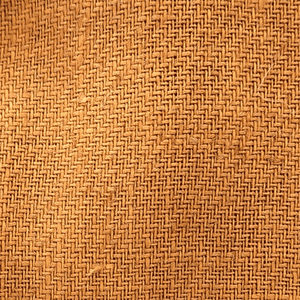 What kind of fabric?
A twill woven wrap. No rings involved and endless carrying possibilities based on how you choose to wrap and tie off.
What is Twill?
Twill fabric is more supportive than plain weave linen with a more structured form. These qualities give it the remarkable durability characteristic of twill materials.
This fabric is marked by its distinct diagonal pattern. The twill technique involves the weft yarns wrapping around at least two warp yarns at a time in a unidirectional pattern that creates diagonal lines in the fabric.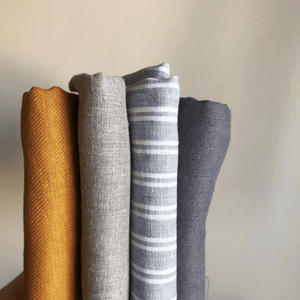 How to Care + Use:
Beautifully simple and easy to use, True North's wraps are made of top quality linen twill and come to you soft and ready to use. Easy to care for: cold water wash on a gentle cycle and lay flat to dry.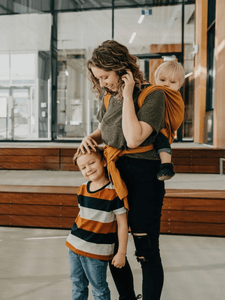 It's time to get comfy and stylish.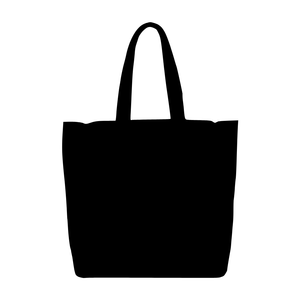 YES, YOU CAN HAVE A BABY AND STILL HAVE STYLE.
Fashionable wraps that align with your vibes, are easy to pack and wash.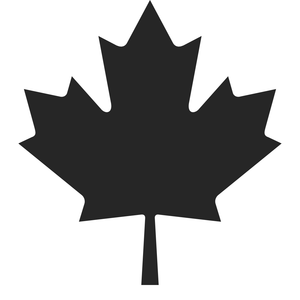 PRODUCT ORIGIN IS IMPORTANT.
European grown, Canadian-made, pre–softened linen and twill that is ready to get loved.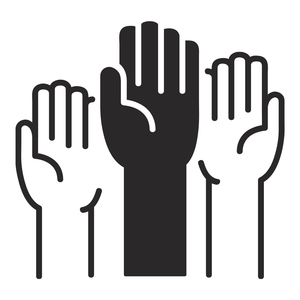 CAREGIVING CAN BE LONELY, BUT NOT WITH US AROUND.
Shop small and become a part of the True North babywearing support community.
Recommended
You might want to take a closer look.