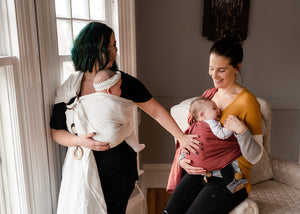 Our slings are the comfiest.
Also uber stylish. Singles start at $109. Triples at $139.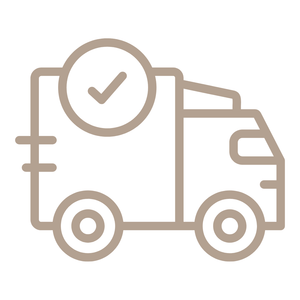 Free Shipping
Free in CAN & USA. International available, calculated at checkout.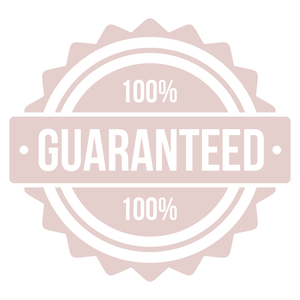 Money Back Guarantee
If it's not your jam, (unlikely, though! Less than 2% of our buyers return!), send it back to us and we will refund your hard earned cashola.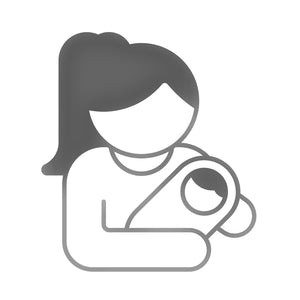 unparalelled style & comfort
We took max comfort into consideration. Our shoulder construction is unlike any other sling and makes babywearing easier, comfier, and more fashionable.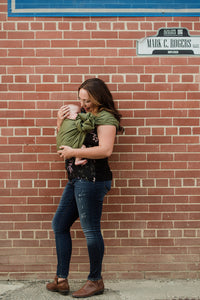 It's time to get comfy and stylish.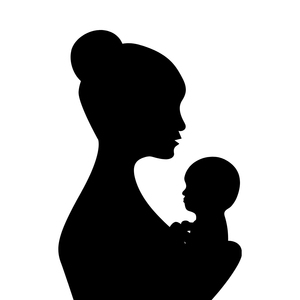 THE ONLY SLING YOU NEED.
Comfy, breathable, and supportive babywearing from newborn to toddler.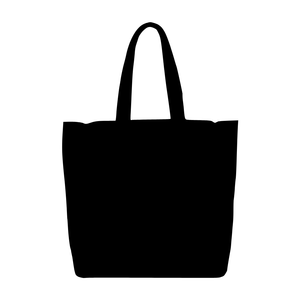 YES, YOU CAN HAVE A BABY AND STILL HAVE STYLE.
Fashionable slings that align with your vibes, are easy to pack and wash.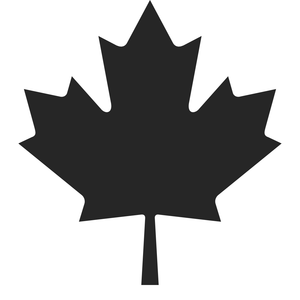 PRODUCT ORIGIN IS IMPORTANT.
European grown, Canadian-made, pre–softened linen and twill that is ready to get loved.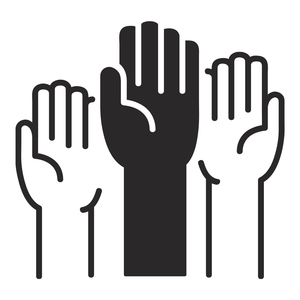 CAREGIVING CAN BE LONELY, BUT NOT WITH US AROUND.
Shop small and become a part of the True North babywearing support community.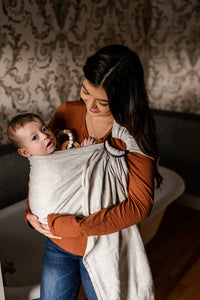 THE RIGHT CHOICE.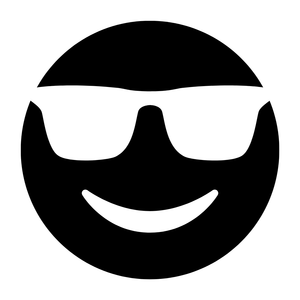 COOL, SAFE AND CLOSE.
From newborns to toddler, our True North ring slings keep baby cool, safe, and close so caregivers can bond while staying handsfree.
SAFETY IS OUR JAM.
Committed to safety and comfort, our fabric fibers are grown in Europe and processed in the USA, and our rings are tested by a third-party lab for compliance with both Canadian and American safety laws, and are weight and flammability tested to ASTM standards.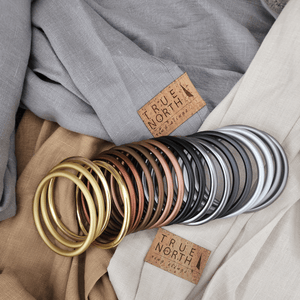 Don't see what you want? Build your own.
Exactly what you want, made within 3 business days. Pick your shoulder, pick your fabric, pick your rings, and voila! A baby carrier with your style written all over it. 4 clicks and you're done.
BUILD YOUR CUSTOM SLING NOW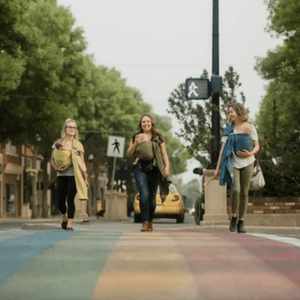 WONDERING WHAT SHOULDER STYLE TO GET?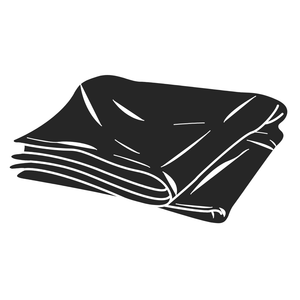 SINGLES - FOR SHORTER CARRIES
For shorter carries, great for everyone: Our standard Single shoulder slings with one layer and a reinforced shoulder are ideal for anyone, great for short duration wearing and quick 'ups'.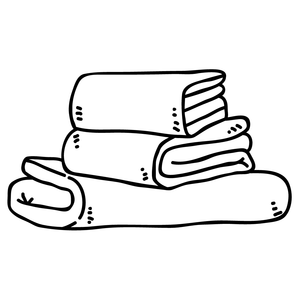 TRIPLES - FOR LONGER CARRIES
For longer wearing and bigger babes: Our Triple shoulder slings have an extended shoulder, an additional supportive layer for longer wearing, and can be used from newborn to toddler.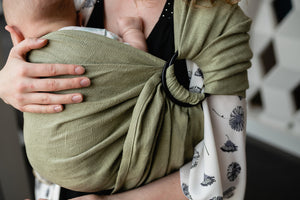 what Length to Choose:
The standard length is approximately 75" the long is 85" and extra long is 95". If you're unsure about sizing use a soft measuring tape to measure the path of the ring sling, adding a few extra inches to accommodate for baby. If you are still unsure, visit our [sizing] chart or join our Facebook [chatter] page for a consult.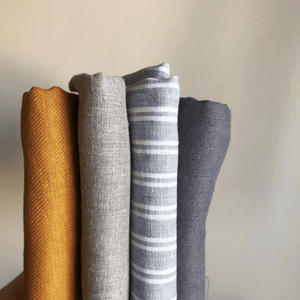 How to Care + Use:
Beautifully simple and easy to use, True North's slings are made of top quality linen and come to you soft and ready to use. Our slings will carry your sweet baby from newborn to toddler. Easy to care for: cold water wash on a gentle cycle and lay flat to dry.
Recommended
You might want to take a closer look.