Contact Us
We'd love to hear from you, whether it's a question, a raving review, or with any learning curves that you're experiencing with our slings. 
You don't need to babywear alone - without a community, service, and support. We've got you.
True North Slings
A division of Mobobaby Products Co., Inc
True North Slings
13232 Shoreline Drive
Lake Country, BC, Canada
V4V 2T2
(Note that this address is for mailing and returns only, no physical retail location is present).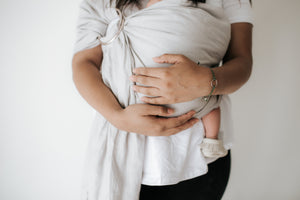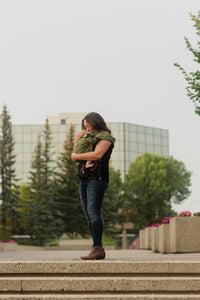 If you're looking for help with your new sling:
We totally want to get you all fixed up! We have several options to get you some help: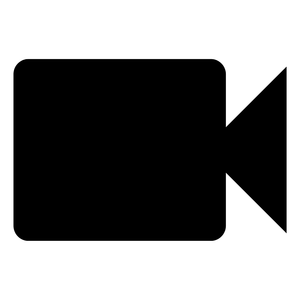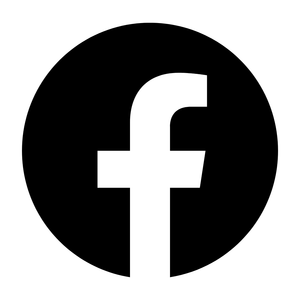 Find our fab Facebook Group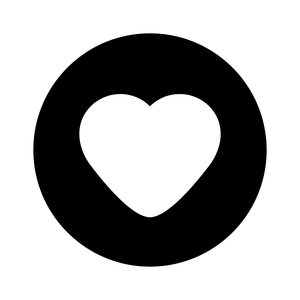 Check out some of our other favourite resources
If you're still not comfy after these first stops, let us know and we will get you chatting with one of our babywearing experts!
IF YOU'RE LOOKING TO GET IN TOUCH WITH US FOR CUSTOMER SERVICE, MEDIA, GENERAL QUESTIONS:
Contact us via one of the methods below. Or, email us at info@truenorthslings.ca
Facebook Group
Join the kindest, most amazing-est babywearers on the planet.
Share your True North stories with us!
Your tags, stories, photos and reviews help our small shop grow, and help caregivers across the country be comfier, more fashionable, and overall just more awesome.