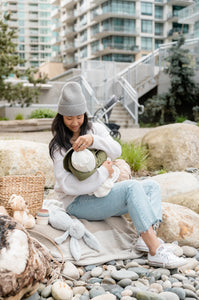 Say goodbye to hot, bulky, awkward, nursing covers
Check out our 2-1 Nursing Cover + Hat
The only cover you (and baby) don't have to hide under.
Can we get a witness?
High praise coming in hot, from Mobobaby mamas in the wild.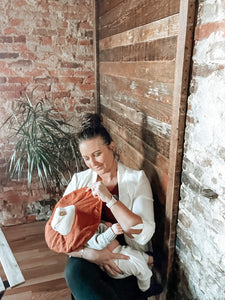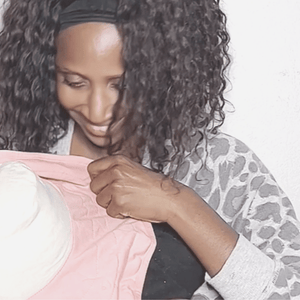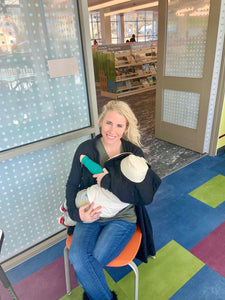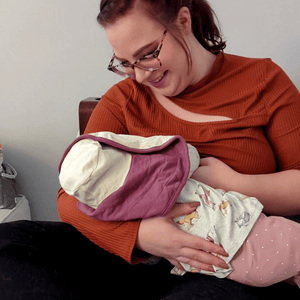 Love it! Best cover ever!

"Love it! Best cover ever! Other covers seem to smother the baby or cause him to sweat underneath. This is discreet and practical."

— 

R.L., Canada
Self conscious in public.

"I'm large chested and self conscious about breastfeeding in public. I used the hat the other day at the zoo, had no issues and always felt covered. I am in love with the hat I will definitely be ordering more in different colors."

— 

Rebecca S., Newark, US
"Add customer reviews and testimonials to showcase your store's happy customers."

— 

Bianca F., San Antonio, US
Unless you're on a camping trip, you don't belong in a tent.
You shouldn't have to hide under a hot, bulky, restrictive nursing cover just to get the privacy you want.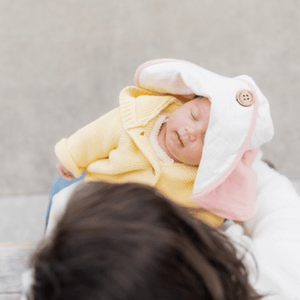 You don't have to cover up to nurse in public.
But if you want to, you're limited to nursing covers that draw unwanted attention, or blankets that fall on the ground. Gross. You need a solution that:
is cool and breathable for you and baby.
allows you to maintain eye contact.
gives you privacy without the bulk.
See how it works in action
And picture yourself never fumbling with a bulky nursing cover ever again.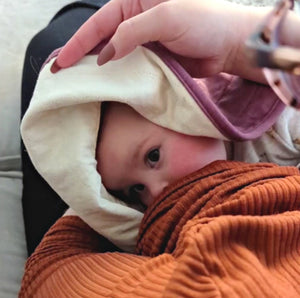 This is no ordinary hat. This is a revolution.
We launched this product because breastfeeding is hard enough. The products you use to help shouldn't make it harder.
Shop Now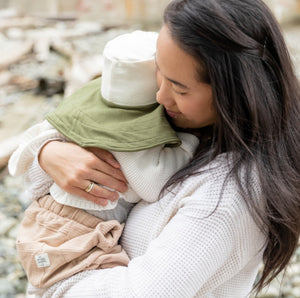 Doubles as the stay-put hat babies actually want to wear.
✓ easy to wear
✓ easy to pack
✓ easy to nurse
✓ soft, stretchy, stays in place
✓ no chin straps needed
Shop Now
Be the baby shower hero!
Mobobaby makes a gift they'll never forget.