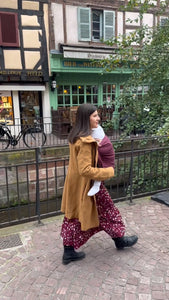 Our wraps are the comfiest.
Also uber stylish. All sizes start at $135
Our Linen Weave Wraps are light, airy, comfy, and all the things. These wraps can be easier to maneuver and less intimidating than thicker baby wearing wraps. 
They are typically used for shorter carries and quick "ups", but some wearers swear by them for use around the clock.
No rings involved and endless caring possibilities based on how you choose to wrap and tie off.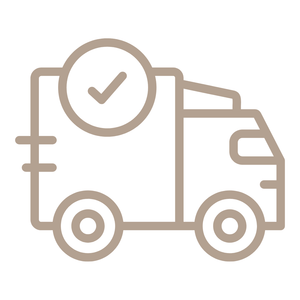 Free Shipping
Free in CAN & USA. International available, calculated at checkout.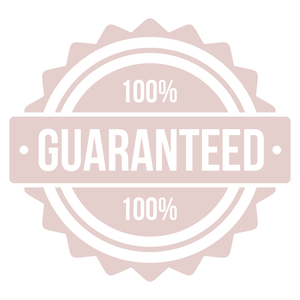 Money Back Guarantee
If it's not your jam, (unlikely, though! Less than 2% of our buyers return!), send it back to us and we will refund your hard earned cashola.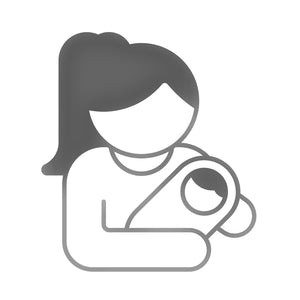 unparalelled style & comfort
We took max comfort into consideration. Our linen makes babywearing easier, comfier, and more fashionable.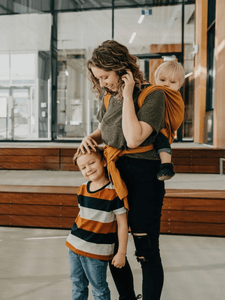 It's time to get comfy and stylish.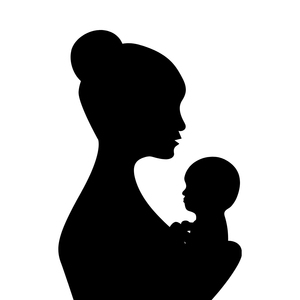 THE ONLY WRAP YOU NEED.
Comfy, breathable, and supportive babywearing from newborn to toddler.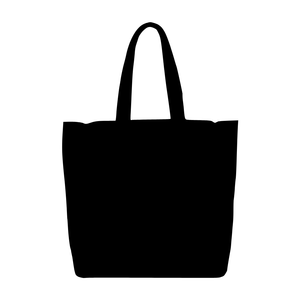 YES, YOU CAN HAVE A BABY AND STILL HAVE STYLE.
Fashionable wraps that align with your vibes, are easy to pack and wash.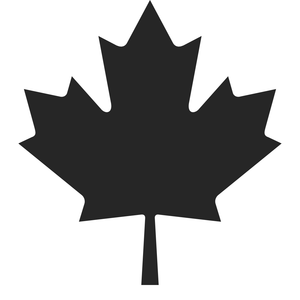 PRODUCT ORIGIN IS IMPORTANT.
European grown, Canadian-made, pre–softened linen and twill that is ready to get loved.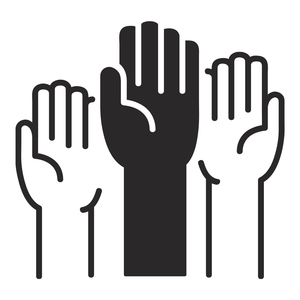 CAREGIVING CAN BE LONELY, BUT NOT WITH US AROUND.
Shop small and become a part of the True North babywearing support community.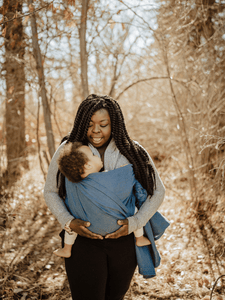 THE RIGHT CHOICE.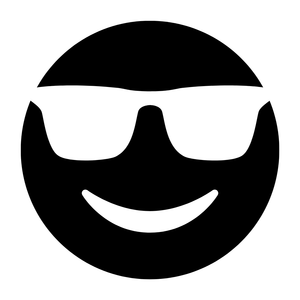 COOL, SAFE AND CLOSE.
From newborns to toddler, our True North babywearing products keep baby cool, safe, and close so caregivers can bond while staying handsfree.
SAFETY IS OUR JAM.
Committed to safety and comfort, our fabric fibers are grown in Europe and processed in the USA, and components are tested by a third-party lab for compliance with both Canadian and American safety laws, and are weight and flammability tested to ASTM standards.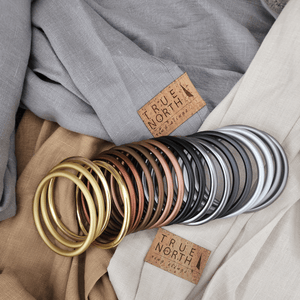 Don't see what you want? Build your own.
Exactly what you want, made within 3 business days. Pick your size, pick your fabric, and voila! A baby carrier with your style written all over it.
BUILD YOUR CUSTOM WRAP NOW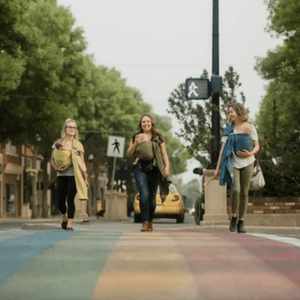 WONDERING WHAT FABRIC STYLE TO GET?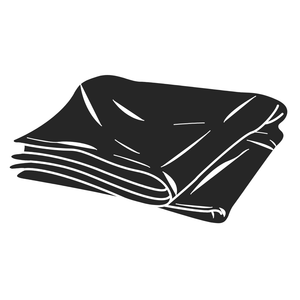 LINEN WEAVE - FOR SHORTER CARRIES
For shorter carries, great for everyone: Our standard Linen Weave wraps are ideal for anyone, great for shorter duration wearing and quick 'ups'.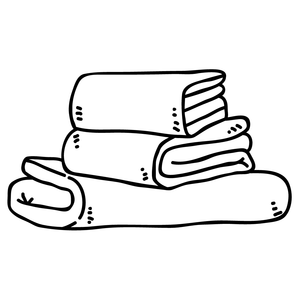 LINEN TWILL - FOR LONGER CARRIES
For longer wearing and bigger babes: Our Linen Twill is a super fabulous product for longer wearing, and can be used for extended periods of time all the way from newborn to toddler.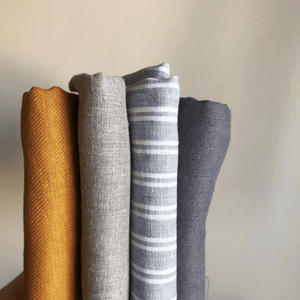 How to Care + Use:
Beautifully simple and easy to use, True North's baby carriers are made of top-quality linen and come to you soft and ready to use. Our wraps will carry your sweet baby from newborn to toddler. Easy to care for: cold water wash on a gentle cycle and lay flat to dry.
Recommended
You might want to take a closer look.